©
Plymouth Motor Bike Recovery
PMBR.co.uk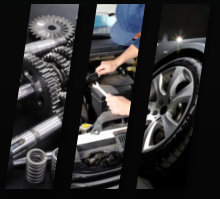 Recovery &
Transportation
Recovery
In Need of Plymouth
Motorbike Recovery.
Plymouth
Motorcycle Recovery.
Call any time day or night.
07762 543 089
Prices start from just £30, but will vary
depending on time of day and distance
required for pick up and drop off.
This service is for Pick Up and Drop off Only.
We will not attempt to fix the problem.
If you have run out of fuel then we will
transport you to the nearest garage to get
petrol.
The Special Designed Motorbike trailer is
uncovered.
The car can seat up to 3 people in comfort.
Any baggage can be loaded in to the boot
prior to loading the bike onto the transporter.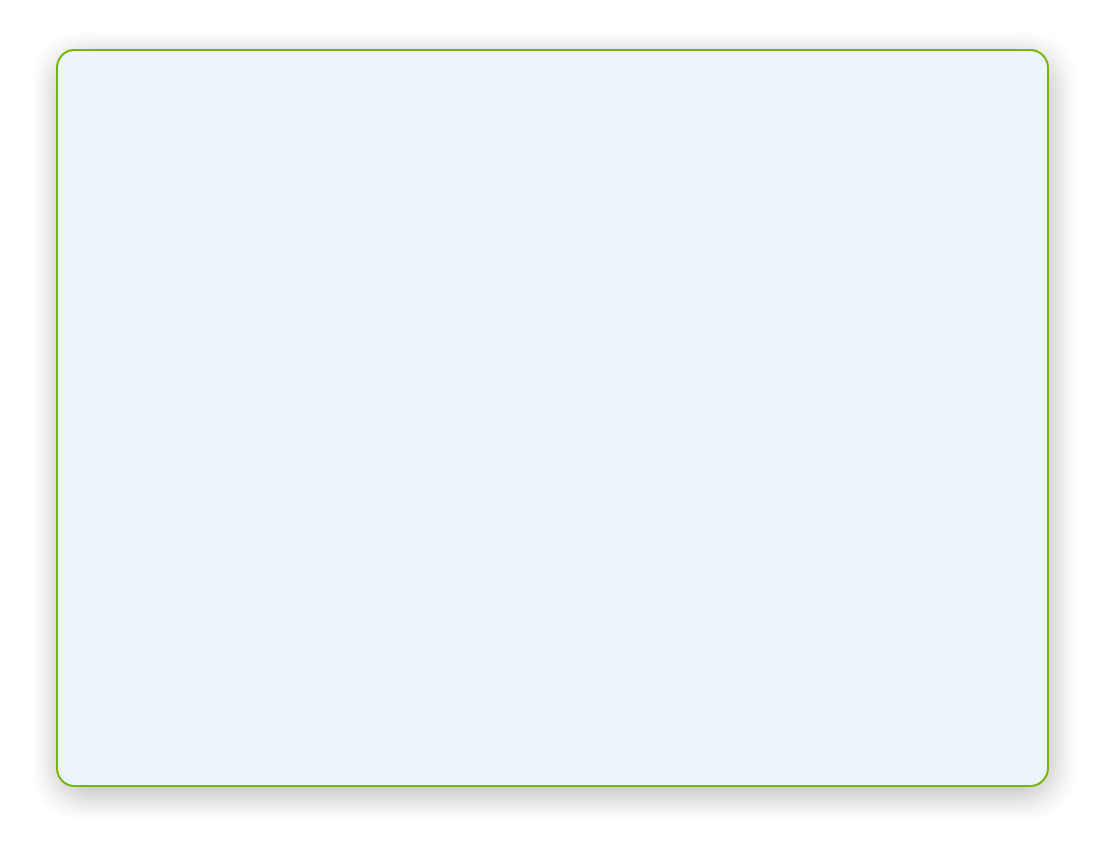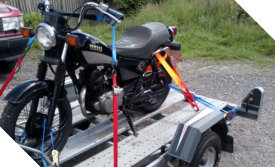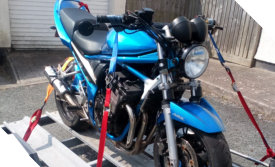 Insurance
We have trailer coverage. What this means is
that as soon as we place the trailer and the
bike on to our car, The insurance for the
trailer is 3rd party. We do not have Carrier
Insurance as you would get transporting
goods in a van. Any damage to your vehicle
will be covered by the 3rd party insurance.
Payment
Payment is required up front before recovery
is started. This can be done in cash or
bank/credit card.
Please note we do not store credit card
numbers or personal details anywhere on our
site, computers or server.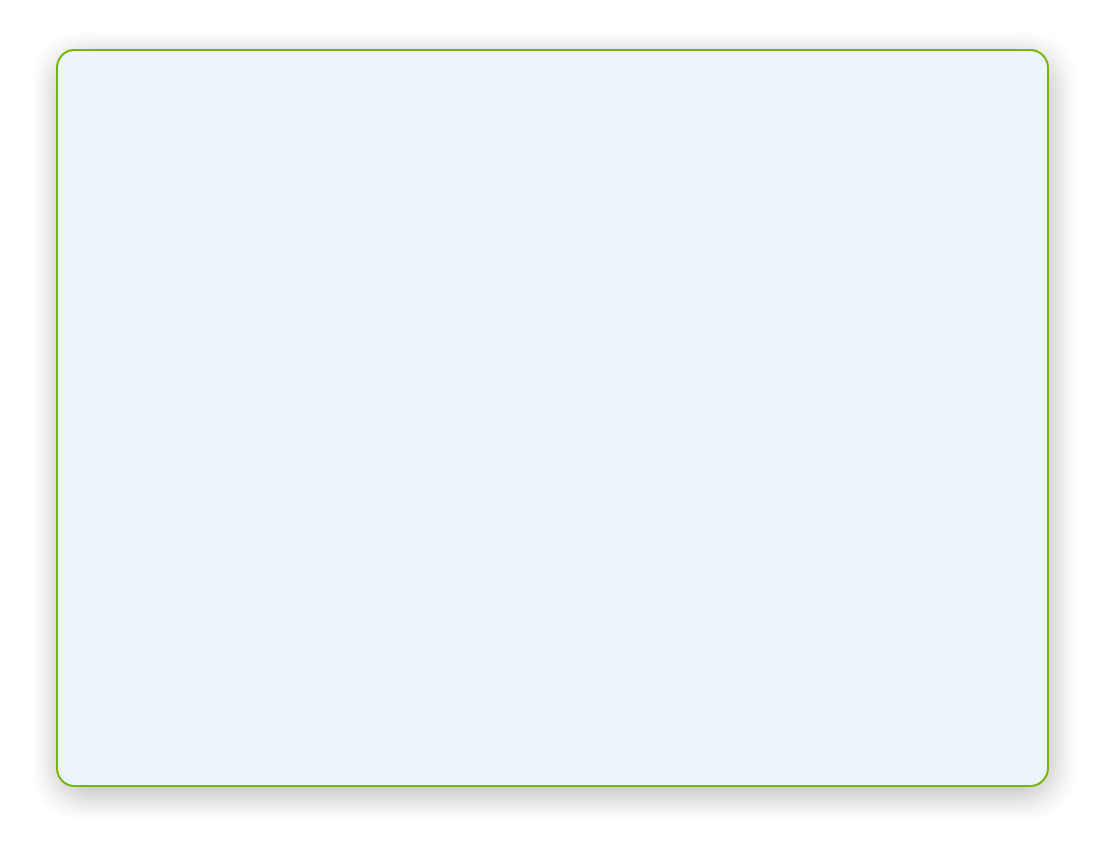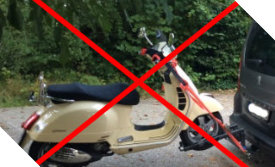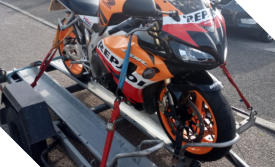 Scooters, Mopeds and twist and Go
Bikes
As this is a specialised designed Motorcycle
Trailer, 'Twist and Go' scooters can also be
recovered. The drive transmission will not be
damaged as with other forms of transport.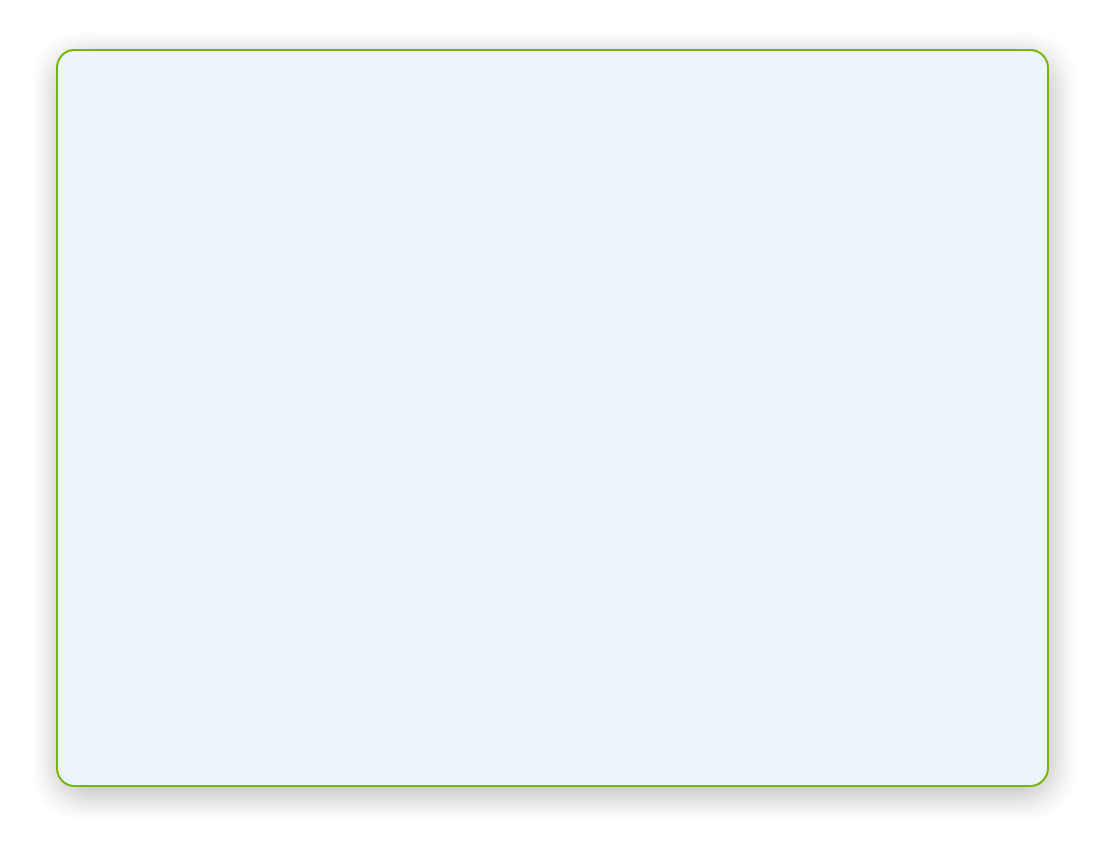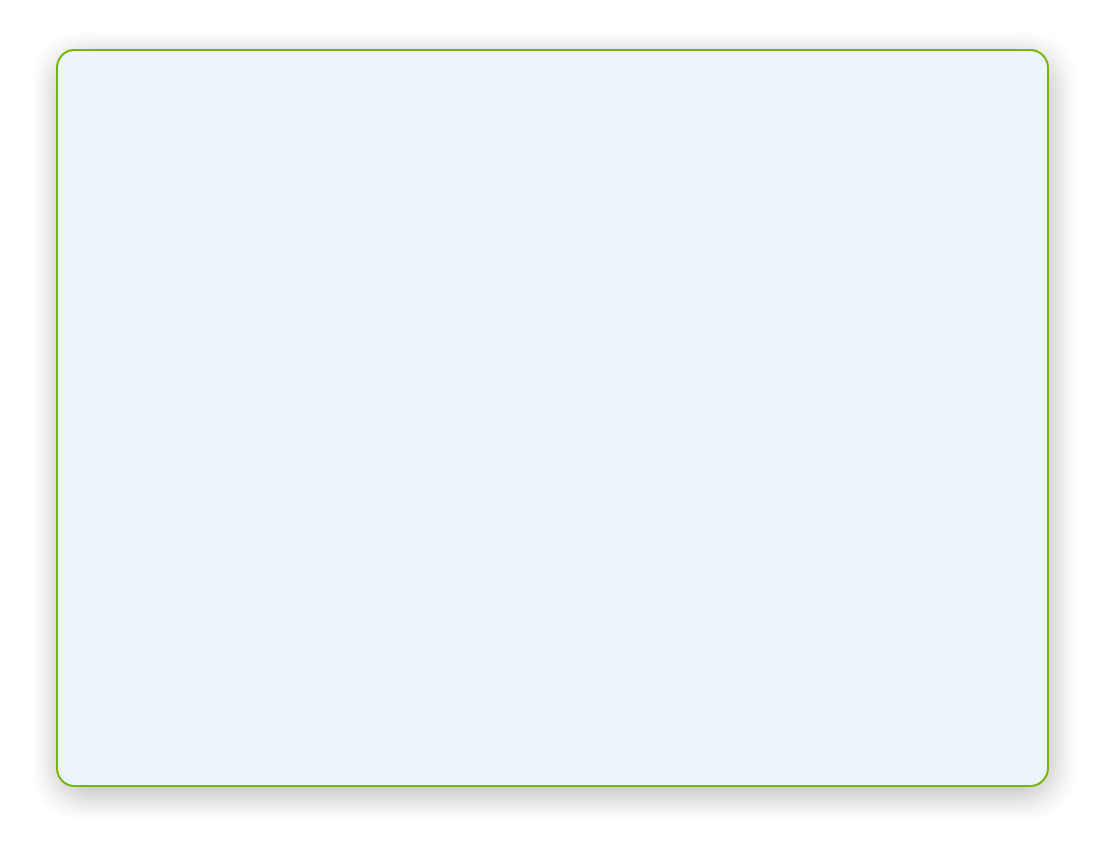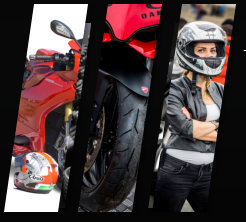 P

lymouth MotorBike Recovery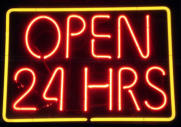 If your scooter needs to be transported, it
should be carried on a motorcycle trailer,
or a truck or trailer with a flatbed area. Do
not tow your scooter, as towing can
seriously damage the transmission.
From A Honda
Scooter
Manual